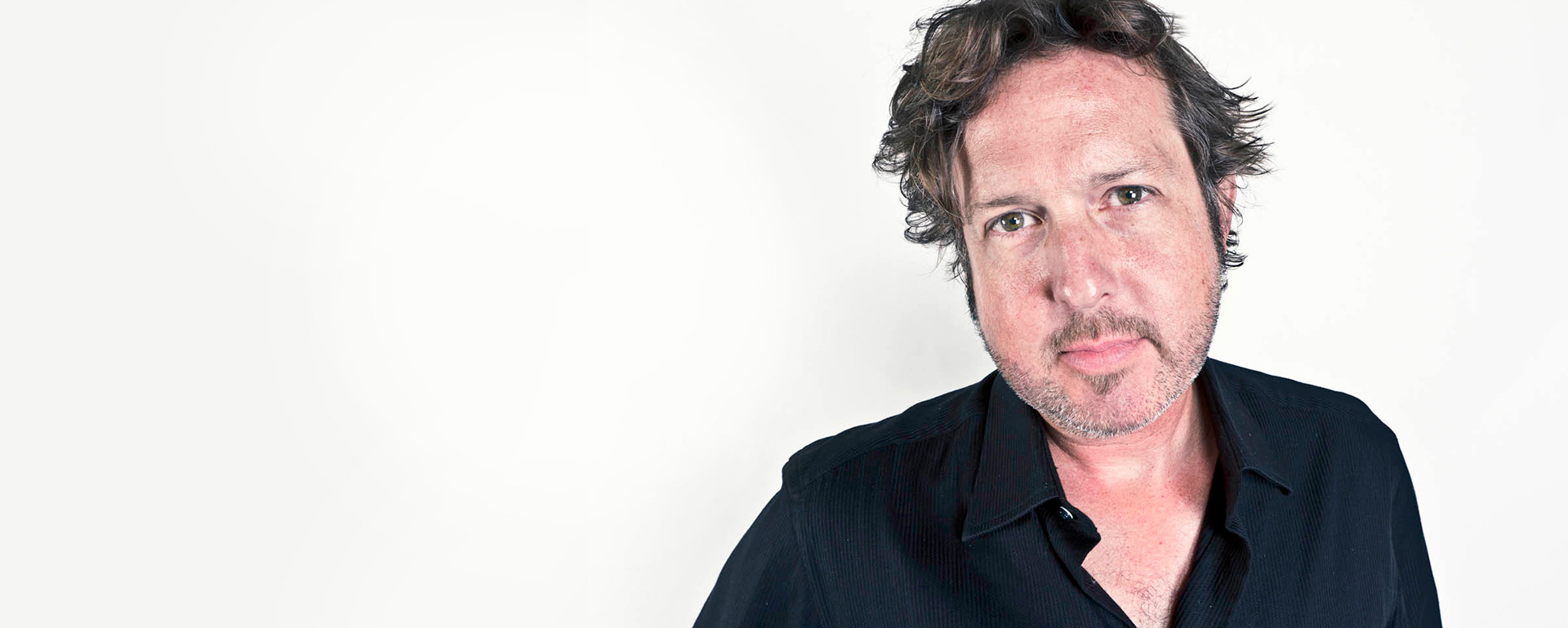 Hello and thanks for stopping by... I am a creative director, strategic marketer, copywriter and designer with broad experience architecting results-driven, award-winning campaigns, creating and developing brands, leading multi-disciplinary teams, strategizing new business and innovating new service offerings.
I've concepted and written scores of integrated campaigns spanning digital, mobile, print, e-commerce, out-of-home and events. In addition to consumer-focused work, I bring deep experience in B2B demand generation initiatives and channel strategies.
Working with a diverse range of Fortune 500 clients and startups, my work has earned results across many verticals, including technology, consumer electronics, hospitality, beauty, luxury and healthcare brands: Two Roads Hospitality / Commune Hotels + Resorts' Joie de Vivre, Thompson Hotels luxury boutique brands and Destination Hotels, Hitachi, Western Digital and G-Technology, VIZIO, Google, Samsung, SanDisk, McKinsey, Men's Wearhouse, Macy's, Microsoft, Tria Beauty, Cisco WebEx, Lenovo, Plantronics, Jabra, Denon, Boston Acoustics, Recchiuti Confections, Seagate, Boston's Institute of Contemporary Art, Abbott Vascular and Medtronic.
As the fourth member of a startup agency, I grew and led a team of over two dozen designers, writers, developers and user experience professionals to look beyond expectations, push into uncharted territory — and have fun working together.
Eventually, friends and colleagues began asking for my take, and the lure of being a free agent reached me. Today, I get to be creative all day, without constraints, and keep busy building long-term partnerships directly with clients and agencies on project work or as a retained team member.
Looking forward to meeting you soon...